Announcements
Banzai and the NBPA: Supporting Young Athletes On and Off the Court
Education and hands-on training opportunities are important building blocks that help students and aspiring athletes work toward their future.
A solid background in financial literacy creates stability and builds habits that help support athletes as they chase their dreams. Banzai has teamed up with the National Basketball Player's Association (NBPA) to help kids find success on and off the court.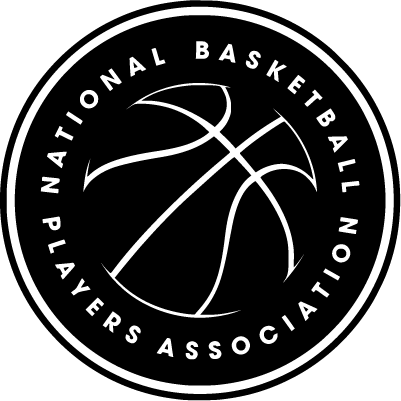 This summer, boys and girls from all across the U.S. participated in the NBPA x Five-Star Virtual Basketball Camp. This unique, streamed camp experience featured exercises led by NBPA grassroots coaches and appearances by present and future NBPA members including Tobias Harris, Hassan Whiteside, and Cole Anthony. In addition, President Malcolm Brogdon taught about financial literacy and campers got access to Banzai's world-class courses.
In the wake of Covid-19, both Banzai and the NBPA are committed to giving young athletes the opportunity to learn and improve their skills in a safe, socially distant environment. How?
Banzai's financial literacy resources are available anywhere, anytime, through any device.
The NBPA Training Ground on the Famer App allows students to learn from current NBPA members, professional skills trainers, and grassroots coaches on their mobile device.
Students can get in on the fun with the 5-Shot Challenge on the Ballogy App. Each week, users replicate a shot by an NBPA member or basketball influencer and post the video to the official NBPA group.
To learn more about opportunities to get involved with the NBPA, visit their blog or subscribe to their mailing list.