In the News
Clinton Bank Sponsors Financial Literacy for Kids
Clinton Savings Bank is working with Banzai Inc., an online financial education platform, to make financial literacy training available free to Clinton, Tahanto Regional and West Boylston Middle Schools.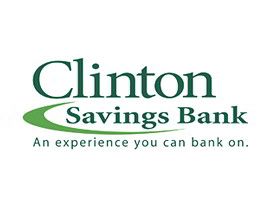 Originally posted on www.telegram.com
"Banzai is a web-based financial literacy program. Kids have their own bank accounts, and they work through assignments that are based on real life," Morgan Vandagriff, co-founder of Banzai, said in a news release. "But because Clinton Savings Bank is sponsoring it, local schools get it for free."
Banzai is used by more than 33,000 teachers and is available in all 50 states. Clinton Savings Bank has branches in Berlin, Bolton, Boylston, Clinton, Sterling and West Boylston.