In the News
Editorial: Courses give students a sense of finances
Leominster Credit Union is bringing financial literacy education to over 3,860 students and residents in Worcester County through a partnership with Banzai, an award-winning financial literacy program.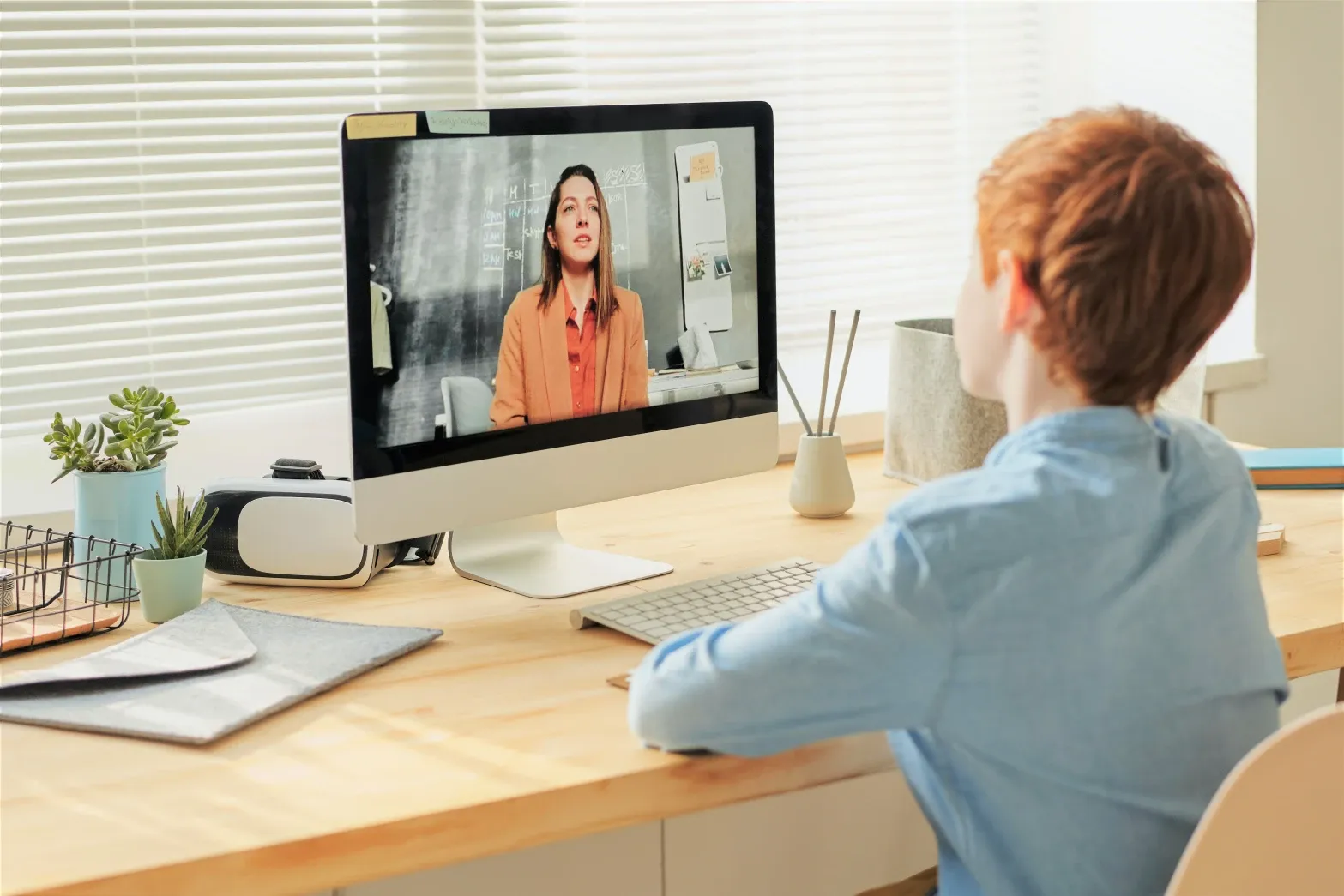 Originally posted on Sentinel & Enterprise
In the past year, the Federal Reserve has raised interest rates several times in an effort to stem inflation and stabilize the U.S. economy. Depending on your situation, a family's household debt may have becomes more expensive or savings might have grown at a faster pace.
This is the type of real-life situation that students equipped with knowledge of the U.S. financial system could use to their advantage in the changing economic environment.
It's knowledge for which the Massachusetts public school system has received low grades, due to its lack of relevant curriculum.
Although generally acknowledged to be the most highly educated state in the nation, Massachusetts has received failing marks when it comes to imparting knowledge of finances to its public-school students. The Champlain College Center for Financial Literacy as recently as 2017 gave the state an "F" in regards to the frequency and quality of financial-education programs offered in high schools.
The state has made efforts to fill that finance-education gap.
A law Gov. Charlie Baker signed in January 2019 helped give Massachusetts students the tools they need to guide their financial futures.
The legislation allowed state education officials to establish standards around financial literacy, which schools could incorporate into their existing subjects like math, business and social sciences.
Topics included loans, interest, online commerce, renting, planning for higher education, balancing a checkbook, state and federal taxes, charitable giving, and "the role of banking and financial services."
Since the COVID-19 epidemic upended classroom instruction during the 2019-20 school year, introduction of this financial learning model has been either interrupted or delayed.
All of which means that most students probably have yet to receive any benefit from that law.
Leominster Credit Union is trying to help bridge that gap by imparting financial literacy education to nearly 4,000 students and residents in Worcester County through a partnership with Banzai, an award-winning financial literacy program that provides educational resources to over 100,000 teachers nationwide.
Thanks to LCU's sponsorship, students and adults in surrounding communities now have free access to Banzai, an online program and content library that allows users to practice real-world finance from the safety of their home or classroom.
The participating schools include Fitchburg, Leominster, Clinton, and Wachusett Regional high schools and the Center for Technical Education Innovation at Leominster High School, along with RFK Community Alliance in Lancaster and Quinsigamond Community College in Worcester.
Banzai incorporates practical, everyday scenarios, including paying rent, auto insurance, saving for unexpected costs and college expenses. It's a tool available free of charge for to use in classrooms or remote learning.
And all the resources are available via any device that can access the Internet.
"Kids get their own accounts, and they work through assignments that are based on real life," Banzai co-founder Morgan Vandagriff stated in the press release announcing its collaboration with LCU. " … More than ever, it's important that kids develop sound financial skills to prepare them for the real world, and Leominster Credit Union realizes that and they're doing something about it."
While students learn the tools to create a sound financial foundation, teachers can easily monitor and grade their progress remotely.
After finishing Banzai, students will know how to track their money, recognize financial trade-offs, and build a budget. At a time when many face unprecedented financial challenges, these lessons can be an invaluable resource.
For more information, visit leominstercu.teachbanzai.com.
LCU isn't the only local institution offering Banzai-sponsored financial literacy.
According to its website, Rollstone Bank & Trust, a Fitchburg-based bank with branches located throughout central Massachusetts, also has partnered with Banzai to offer free, online financial education to people of all ages.
Articles, calculators, and coaches are available in the site's Wellness Center, or you can try the lifelike simulations of the Banzai courses: Junior for ages 8-12, Teen for 13-18 year-olds, and Plus for adults.
Both links can be found on the bank's website at rollstonebank.learnbanzai.com/wellness.
Common sense about dollars and cents — that's these courses' bottom-line benefit.