Product Updates
Product Updates - March 2022
Banzai is consistently releasing new product features, updates, and enhancements to our teachers, students, and sponsors every month. March's release included enhancements to existing modules, additions to the grading interface, and several new articles & calculators just in time for tax season.

Decision Tree for Coach Modules
The decision tree gives teachers the ability to see a student's choices within a course, which can be extremely valuable for understanding how a student's knowledge holds up to the curriculum. We've extended that feature to all of our courses, including the Cost of College, Internet Safety, Digital Wellness, and Cyberbulling modules. This feature can be found in the teacher application.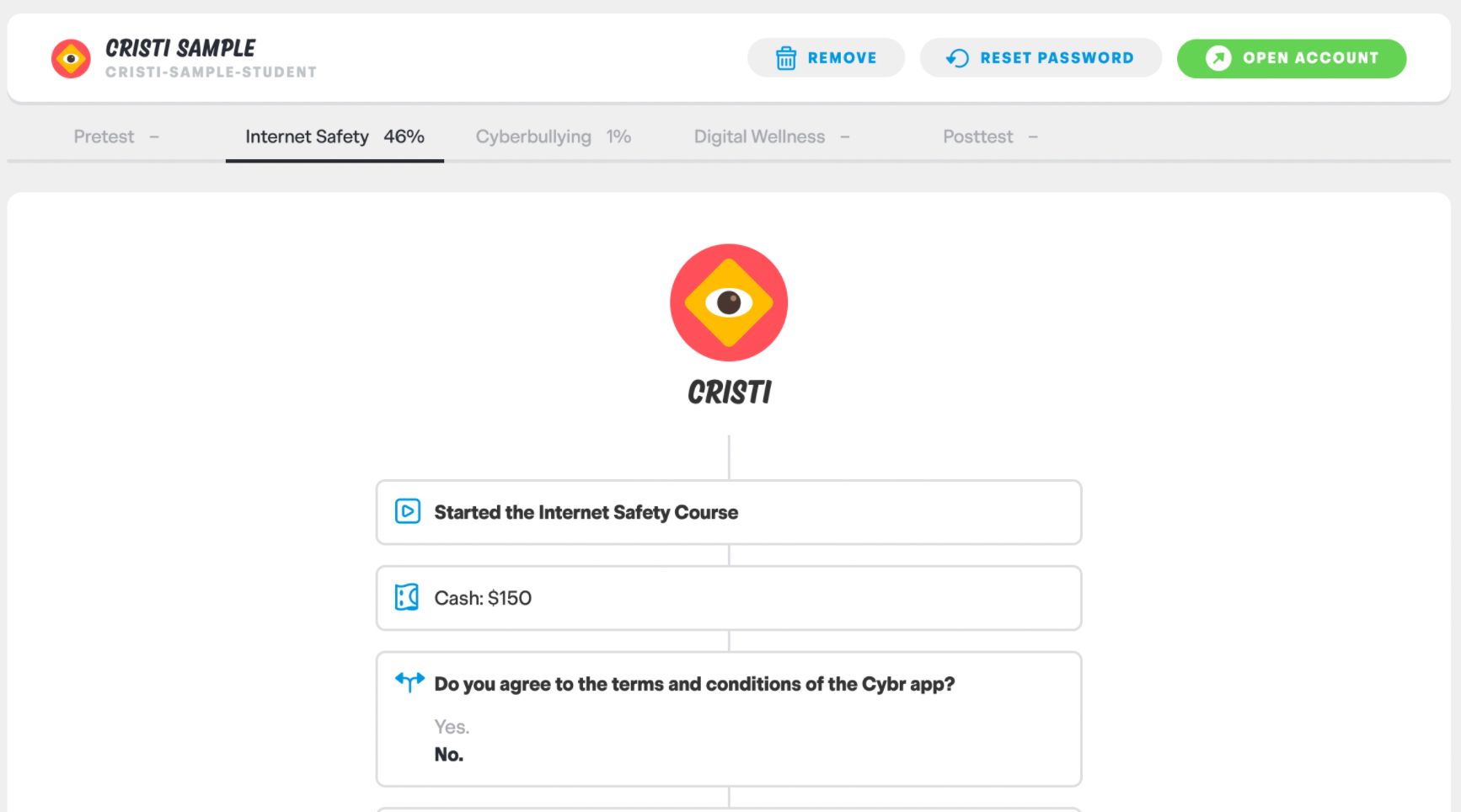 Teacher Agnostic Grading Interface
Our current teacher sign-up process asks teachers if they'd like to sign up for books as soon as they've entered the Grading Interface. Our new screens will give teachers the opportunity to say which classes they want before asking about workbooks.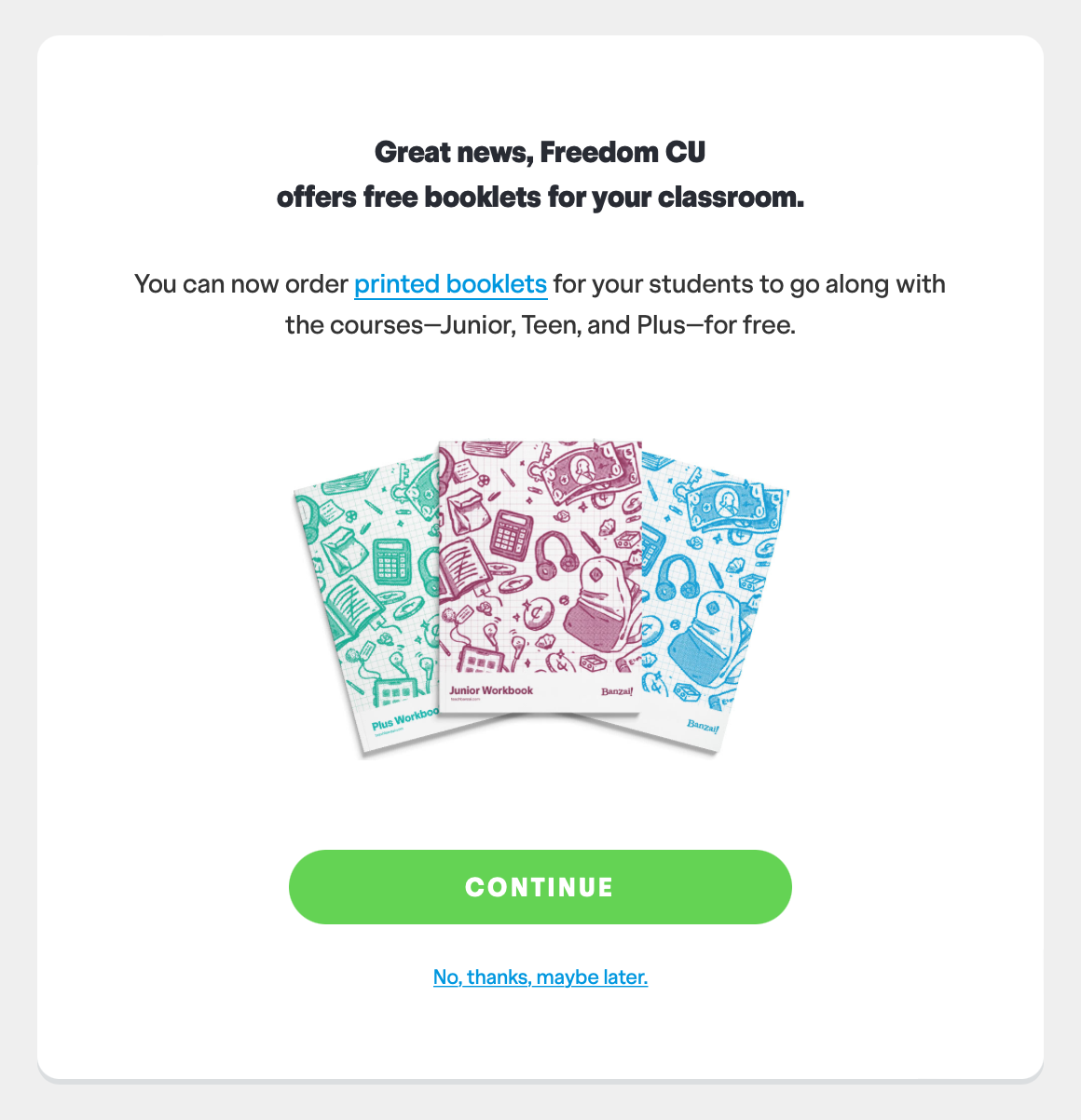 Wellness Center Articles and Calculators
Releasing timely content is what we do here at Banzai, including our latest installments of Federal income taxes content right on time for tax season.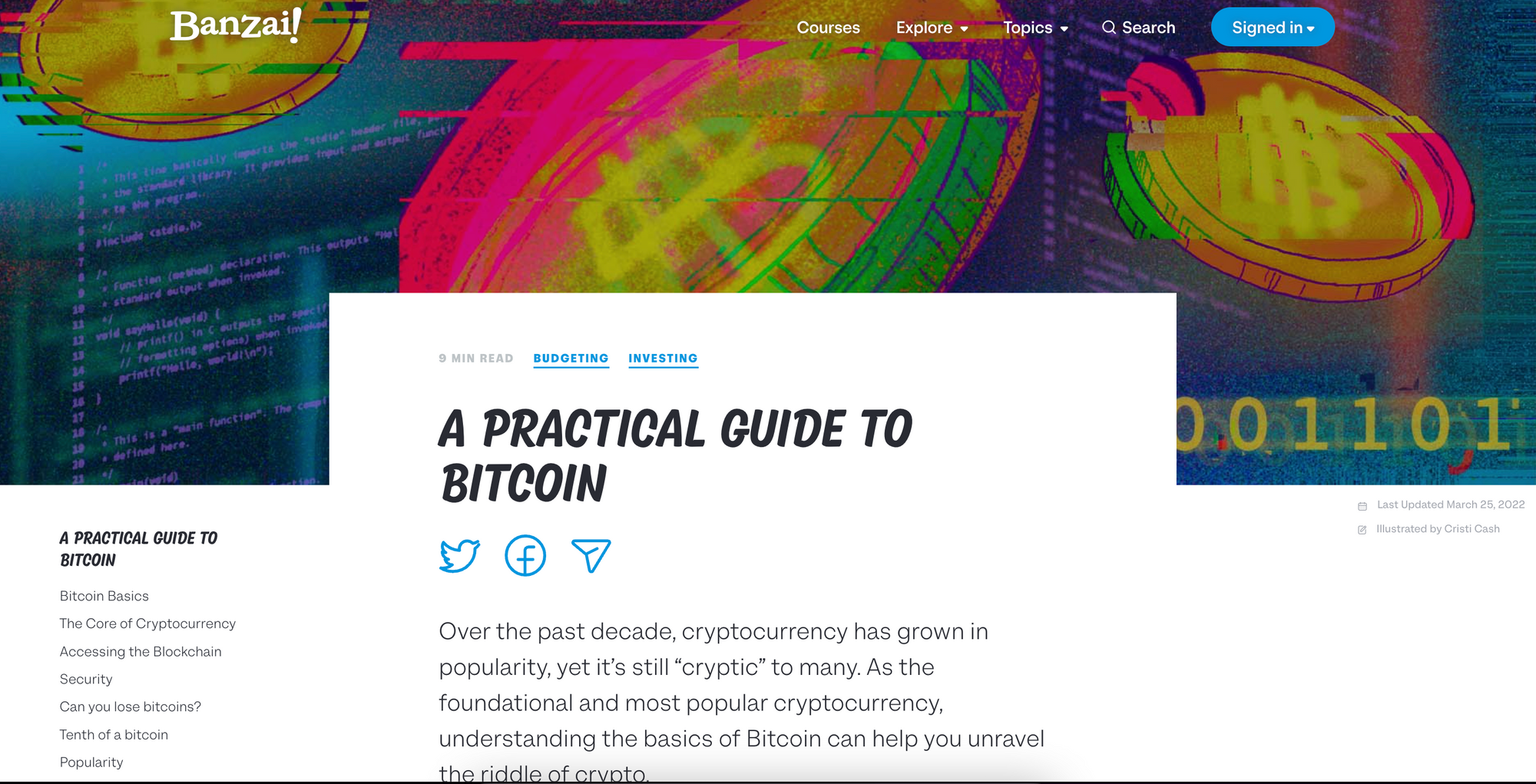 Federal Income Taxes: Federal income taxes are a percentage of an individual's or business's income paid to the government and used to fund public goods and services.
Federal Income Tax Withholdings Calculator: Federal income taxes are a percentage of all taxable income (wages, interest earned, capital gains, etc.) that must be paid to the federal government by businesses and individuals.
A Practical Guide to Bitcoin: Over the past decade, cryptocurrency has grown in popularity, yet it's still "cryptic" to many. As the foundational and most popular cryptocurrency, understanding the basics of Bitcoin can help you unravel the riddle of crypto.