In the News
CornerstoneLeague: TruService Community CU Makes Award-Winning Financial Literacy Program Free for Local Classrooms
Students in Little Rock, Ark., are getting a free education in how to manage their money.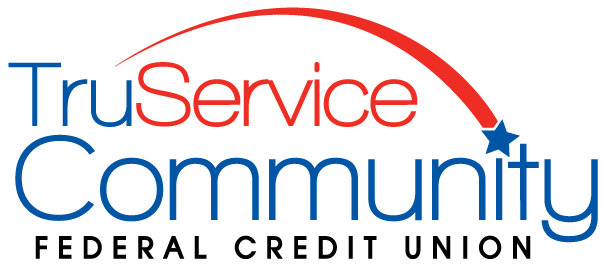 Originally posted on cornerstoneleague.coop
TruService Community Federal Credit Union is working with Banzai, a national award-winning financial literacy program, to make curriculum available to six Little Rock and North Little Rock schools completely free.
Banzai is an interactive, online program supplemented by printed workbooks. The program aligns with state curriculum requirements for personal finance education. It has become the largest program of its kind, servicing more than 25,000 teachers and available in all 50 states.
"TruService is committed to our community," said TruService President and CEO Linda Jeffery. "Our partnership with Banzai provides us with an avenue that is both fun and educational for students and teachers. It's also a service we can provide in our local community while simultaneously furthering our commitment to financial literacy and education."
Students using the program are exposed to real-life scenarios where they learn to pay bills and balance a budget—but it's not always easy. Students must learn to manage unexpected expenses such as parking tickets, interest charges, and overdraft fees. The educational program also introduces students to auto loans, bank statements, entertainment costs, savings, and more.
"The initial feedback from teachers and students has been overwhelmingly positive," said TruService Director of Marketing Spring Dixon. "We've even had several parents reach out to us and thank us personally."
The central Arkansas credit union has been collecting feedback from teachers and students since starting the program. "The comments we've received thus far clearly showcase the immediate impact a program such as Banzai has," said Dixon.
Quotes from local students about their new, interactive financial education program include:
"I learned that you shouldn't be embarrassed about cheaper choices that benefit you in the long run."
"Managing money is a lot harder than I thought."
"I learned that unexpected things can knock you off budget."
"As you can see," said Dixon, "many of the students have already learned lessons about their finances that any adult can closely relate to. We consider that alone a resounding success."
Teachers interested in using the Banzai program can visit truservicecu.teachbanzai.com or call 888-8-BANZAI.