In the News
Eighth-Grade Students Learn How to Manage Money
Recently, Keesler Federal Credit Union sponsored an online program to promote financial literacy in classrooms across southern Mississippi. Local teacher Carolyn Pace said she implemented the program into her classroom's agenda to teach her students how to handle finances correctly.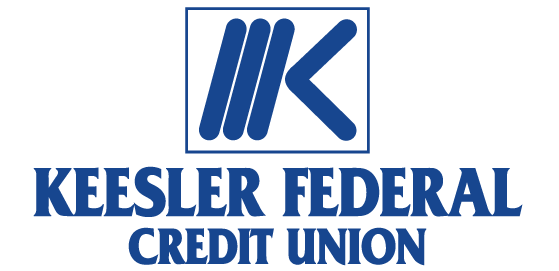 Originally posted on picayuneitem.com
Pace is an eighth-grade teacher at Picayune Junior High School. She started the three-week online program called Banzai in January.
Banzai is a program used in schools nationwide to educate students on financial literacy. The company provides booklets to accompany the program at no cost to the school's, Rachel Yentes, a representative from Banzai's public relations department, said.
Pace said she started using the program this year after the Picayune School District required teachers to teach financial literacy to eighth-grade students.
The school district decided to implement financial literacy into the curriculum after they noticed too many young people entering the workforce were unequipped to handle their finances, Pace said.
"It used to be part of the high school curriculum but now we're teaching students earlier," Pace said. "I was trying to find a program I could use to help my students understand what a budget or payroll deduction is and that's when I came across this program."
While Pace and ehr students finished the program in January, they occasionally review the content during class hours.
The online interactive program teaches students how to manage their spending, including paying bills, receiving paychecks and depositing money into their checking or savings account, Pace said.
"It's kind of like the board game called the Game of Life," Yentes said. "It paints different financial scenarios for students as they go through the program, and if something happens, they have to pay and make sure they have enough to do so."
April is National FInancial Literacy month, which aims to raise awareness about the importance of finance.
Pace said it's essential to teach today's youth about managing money properly so they can use that knowledge down the road.
"One of our main objectives as teachers is making sure our students are prepared and aware of what employers need from them," she said.
After completing the program, Pace said many of her students found it helpful, including eighth-grader Jonathan Arcement, who said the program gave him the confidence to handle finances in the future.
"This program really helps you divide money up equally to where you know you'll have enough to survive on your own," Arcement said.
Pace plans to use the program again next year.
Teachers interested in using the Banzai program can visit teachbanzai.com or call 888-8-BANZAI.