In the News
First Source, VVS Team up to Help Students Understand Basic Finances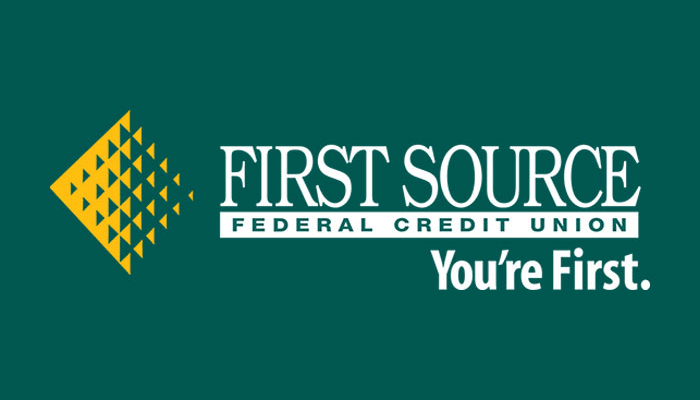 Originally posted on romesentinel.com
VERONA — First Source Federal Credit Union and Vernon-Verona-Sherrill Middle School have teamed up to help students gain a better understanding of basic finances, through a Banzai Financial Education program sponsored by First Source, said the VVS district.
Prior to using Banzai, middle school Family and Consumer Sciences teacher Elissa Widomski had been playing an educational finance game with students to make learning about money fun, the VVS district explained. Widomski incorporated Banzai into her lessons after learning of the program including that it was free of charge with First Source covering the cost, the district added.
In the program, First Source sends financial services representatives to Widomski's class four times a year. They engage with students to offer real-world financial education and advice and take part in a finance-oriented game, playing the role of teller.
"I could not ask for more of First Source," said Widomski.
"They are fantastic with my students. The kids look forward to 'money week' and love having visitors in the classroom. They really pay attention as it's a fun and engaging lesson, as well as an important one," the Family and Consumer Sciences teacher added.
Katie Ullman, Marketing Manager at First Source Federal Credit Union, said "we are thrilled to see our educators and their students benefiting from the Banzai program." She added "we love that Mrs. Widomski has been able to take her own teaching style and incorporate the Banzai learning modules into her program, plus have us in for class participation. We get to see first-hand these students engaged and learning about money."
The program is available to all grade K-12 schools in Oneida and Herkimer counties, the VVS district noted.