In the News
Bank, tech company partner to teach financial literacy in city
First United Bank in Seguin is working with a tech company and on its own to help bring improved financial literacy to its customers and the community at large.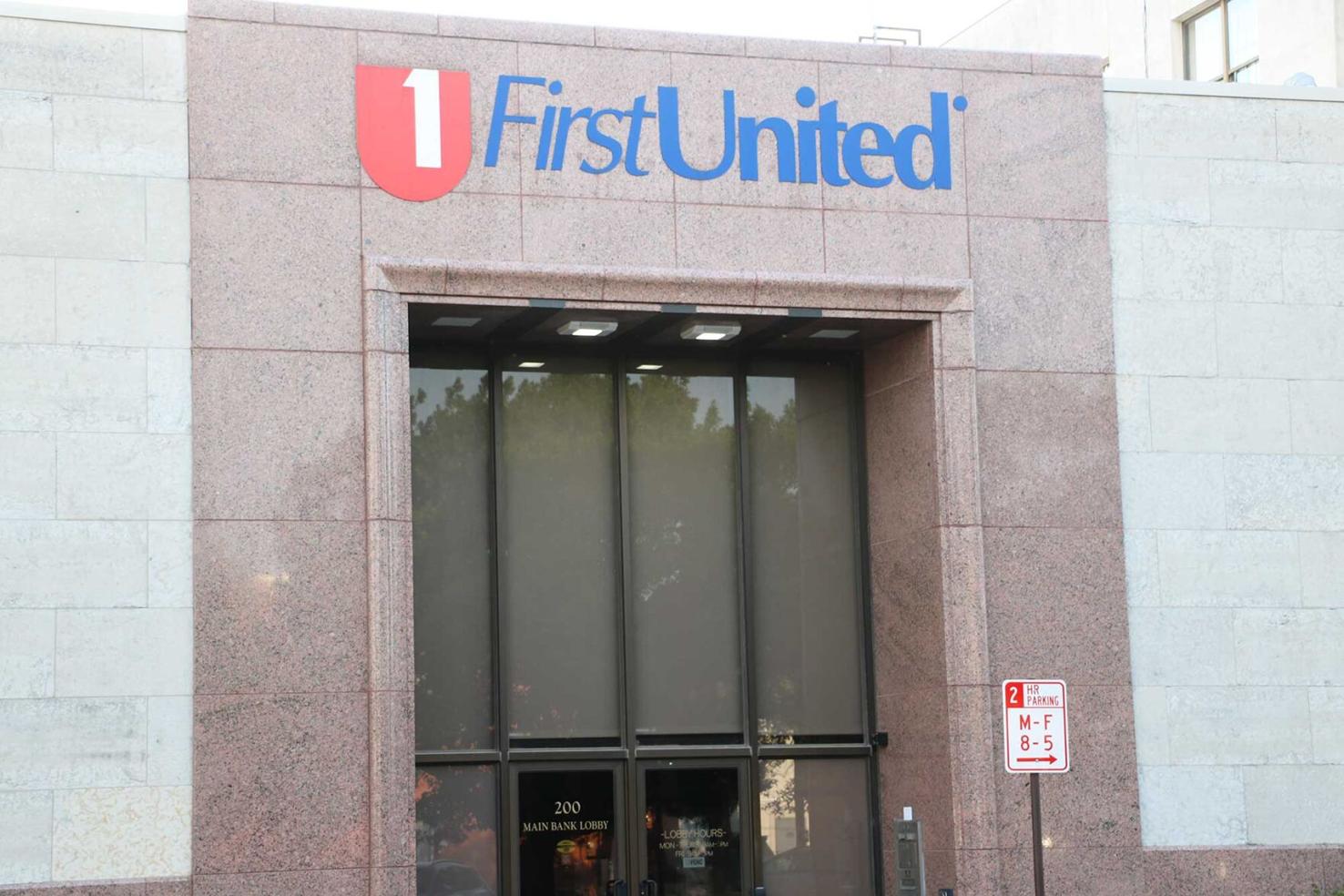 Originally posted on The Seguin Gazette
First United Bank looks to help families improve their lot in life through financial education in Guadalupe County and 10 other Texas counties.
The bank is bringing financial literacy education to more than 5,820 students and residents in the 11 counties with the help of Banzai, an online program and content library allowing users to learn to better manage finances from home or in schools, a statement from Banzai officials read.
Through Banzai online courses, students try managing a budget, saving for a goal, dealing with unsuspected pitfalls and more and First United is helping to bring the resources to local and area students.
"Thanks to First United Bank, area students will now have access to a wide array of courses and resources designed to help prepare them for our increasingly complex world," Banzai co-founder Morgan Vandagriff said. "We wouldn't be able to provide these tools without their support." Both companies are working to help build financial literacy in the community, the statement read.
They do so by investing time, money, industry experience and a variety of bank resources. Among those resources are various programs outside of Banzai that the bank offers, said Mary Anita Hernandez, First United Bank relationship banker and financial well-being champion.
"First United Bank proudly serves its local schools and community organizations by presenting and teaching our K-12 financial literacy programs upon request," Hernandez said. "Our Financial Well-Being Department has developed an assortment of free, in-house lessons designed to empower our stakeholders to spend life wisely."
First United works with Banzai but also offers opportunities to learn financial strategies beyond the program, she said.
The financial institution works with community members covering topics such as saving, budgeting, preparing for college, managing debt, maintaining credit and developing good money habits, Hernandez said.
She has spoken with area principals about visiting local schools and presenting financial well-being information to students, she said. She is interested in attending school parent night activities and sharing with adults as well, Hernandez said.
"The goal of our program is to ensure that every city and town with a First United Bank footprint is able to receive essential, impactful and accessible content to improve their well-being," she said.
Dalondo Moultrie is the assistant managing editor of the Seguin Gazette. You can e-mail him at dalondo.moultrie@seguingazette.com .