In the News
Credit union provides financial literacy tools to students
Nusenda Credit Union is helping to bring financial literacy education to over 2,660 students and residents in New Mexico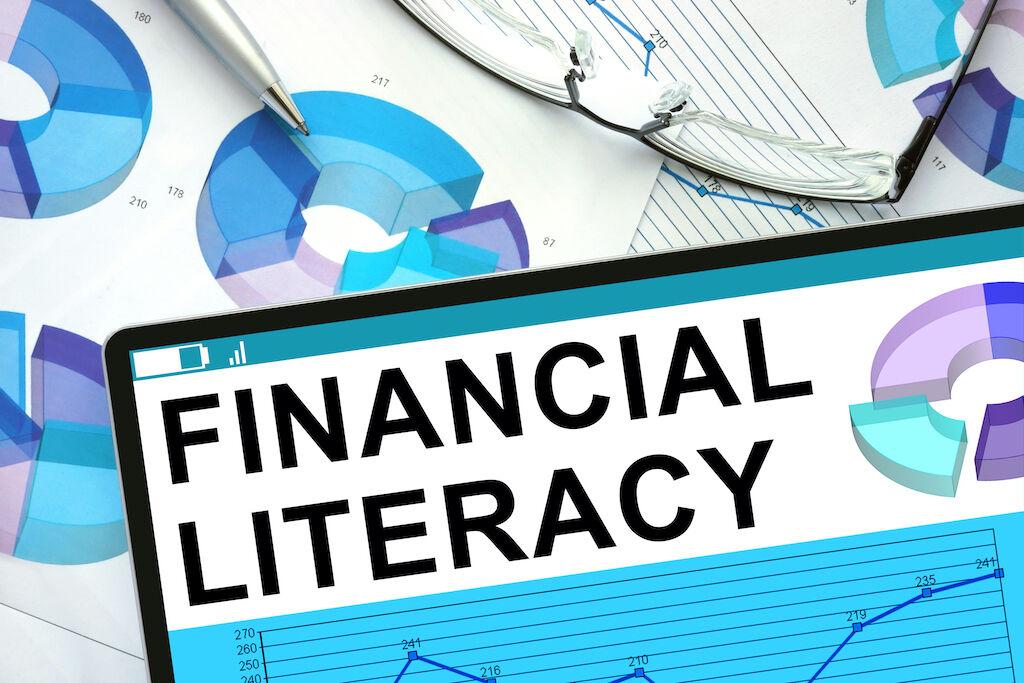 Originally posted on The Taos News
Nusenda Credit Union is helping to bring financial literacy education to over 2,660 students and residents in New Mexico, including students in at least one Taos County school district, according to a press release from Banzai, an online program and content library that allows users to practice real-world finance from their homes and classrooms.
At a time when a solid foundation of practical financial knowledge is increasingly recognized as a critical piece of childhood education, these resources will make a huge impact on users, educators said.
"Thank you to Nusenda Credit Union for providing us with Banzai workbooks," said Tracy Galligan, computer science and business teacher at Taos High School. "I have used this program for a few years and it always engages students and makes them think."
Earlier this year, the New Mexico Public Education Department adopted new Social Studies Standards that include a financial literacy component K-12 curriculums. The new standards will begin to be implemented in the 2023-24 school year.
"Public feedback resulted in three major changes to the standards: the inclusion of personal financial literacy; language revision throughout to be more concise, cohesive and balanced; and editing throughout to assure the standards describe high-level expectations without suggesting curriculum," the Public Education Department said press release announcing the changes in mid-February.
"New Mexico will now join 45 states that have adopted strong personal finance standards," Abenicio Baldonado, education reform director for Think New Mexico, said in the release. "Our students will not only benefit from learning how to manage their own finances, but will also bring these skills home to their parents, grandparents and other family members, helping to combat intergenerational poverty."
It remains to be seen how integral the new financial literacy component will be to students' educations in different school districts. Taos High School teacher Mark Barela decided to ask his students how important financial literacy is to them.
He has asked students in his Financial Literacy Math class to create an "editorial format" presentation that answers the question, "Should taking a Financial Literacy class in high school be a New Mexico high school graduation requirement?"
"The target audience is the New Mexico state Legislature, and students are using what they've learned in class, their personal experience and their families' experience to support their opinions," Barela said.
Peñasco Independent School District and Questa Independent School District did not respond to the Taos News' inquiries regarding existing or pending financial literacy education strategies in their schools.
Through the Banzai online courses, students try managing a budget, saving toward a goal and dealing with unexpected financial pitfalls. Teachers are able to monitor and grade student progress remotely. Other resources, including informational articles like, "What is Inflation?," calculators, and personalized coach sessions explain everything from filing your taxes to how health insurance works. These resources are available at nusenda.teachbanzai.com/wellness.
"Thanks to Nusenda Credit Union, area students will now have access to a wide array of courses and resources designed to help prepare them for our increasingly complex world," said Morgan Vandagriff, co-founder of Banzai. "We wouldn't be able to provide these tools without their support."
Nusenda Credit Union is working with Banzai to build financial literacy in the community by investing time, money, industry experience and a variety of credit union resources. Through their help, students have access to Banzai learning tools, virtual or in-classroom presentations from a Nusenda Credit Union expert and class visits to a branch to see it all in person.
"Banzai resources are used by over 80,000 teachers across the U.S.," according to a Banzai press release. "These educational tools align with New Mexico's state curriculum requirements, making the program a fun way for students to gain vital skills and an ideal way for anyone in the community to increase their financial literacy. After finishing the Banzai courses, users will know how to track where their money is and what it's for, recognize financial trade-offs and plan for a financially-sound future."
Visit nusenda.teachbanzai.com for more information, or call 888-8-BANZAI.