Product Updates
New Life Scenarios Booklet
The new booklet adds several new words to match changes we're making in the online course, such as balance, debt, net and gross pay.

New Vocab
Students refer to the booklet as they encounter the terms online and as a study guide before the posttest at the end of the course.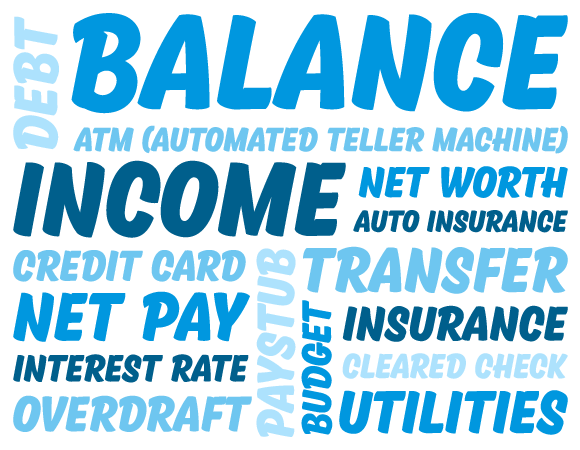 Interview A Pro
The capstone of the new booklet is Interview A Pro. Eight months ago we released another printed curriculum piece, the Banzai Activity Kit, to elementary-aged students across the country. Unlike Life Scenarios, teachers use the Activity Kit independently of Banzai's software—the activities can stand on their own. One of them, Interview A Grown-Up is an exercise that encourages children to interview adults they are close to. It's been such a success we decided to bring it to Life Scenarios, with a new name: Interview a Pro.
In this new activity, students are given the opportunity to engage a professional in the community—a bank or credit union representative, or someone like an accountant—in a meaningful conversation about finances. Because Banzai's all about real-world finance, the activity includes short essay questions designed to get teens to think about money in a way that matters to them.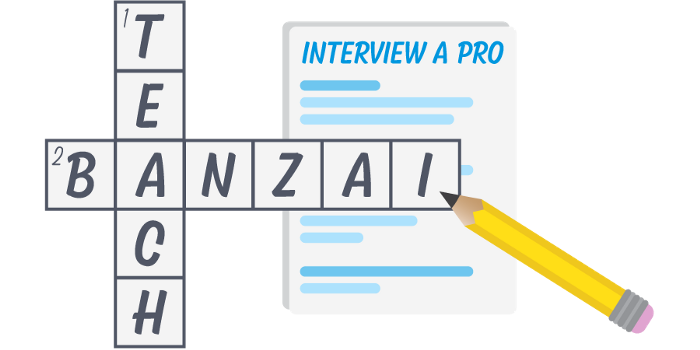 Crossword Puzzle
Finally… a crossword puzzle! Because, who doesn't like crossword puzzles? The puzzle incorporates words from their vocab lists: What do you call money lent to you for a time? Which document shows gross and net pay? What is money removed from your account? Choose the terms and line them up.
Get the New Booklets Now
Click here to sign into your Banzai account, where you can easily order new copies of Life Scenarios. If you're having trouble ordering, or if you want to learn more about the new booklet, contact Support at support@teachbanzai.com or call 888–822–6924.