Product Updates
Product Updates - June 2023
Banzai is consistently releasing new product features, updates, and enhancements to our teachers, students, and sponsors every month. Check out our latest updates from June!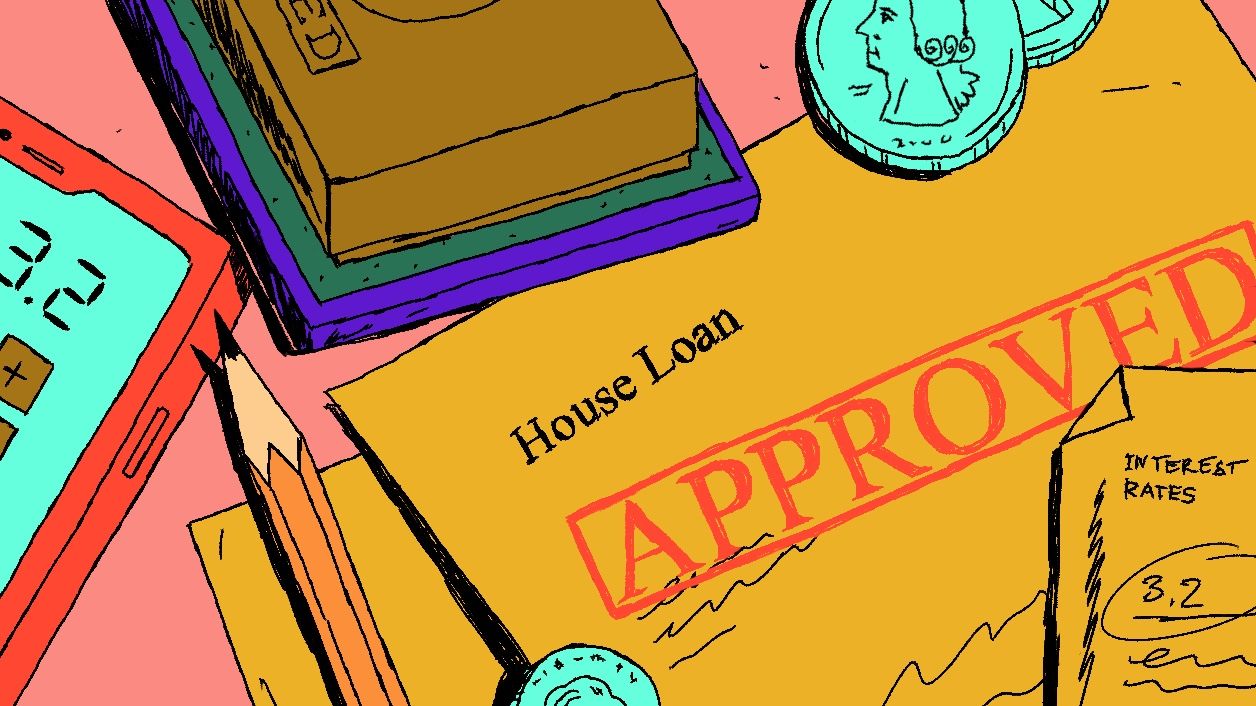 Banzai Pocket Advisor
Unleash your financial potential with Banzai Pocket Advisor mobile app – more than just a finance app, it's your go-to hub for precision financial calculations. Whether it's planning for retirement or formulating a budget, we've got the calculators you need, whenever you need them.
Key Features:
• High-Precision Calculators: With an arsenal of calculators, Pocket Advisor stands ready to tackle everything from mortgage computations to retirement savings. These are specialized tools, made for specific tasks, not a run-of-the-mill financial aid.
• Comprehensive Scenario Analysis: Understand your finances from every angle. Run scenarios, weigh different financial strategies, and craft your decisions backed by trustworthy tools.
• Tailored Financial Pathways: Pocket Advisor's calculators provides you personalized answers tuned to your unique financial situation and goals.
• One-Stop-Shop: Skip the web search. Pocket Advisor brings all the financial calculators you need into one straightforward and easy-to-use platform.• Safety First: Pocket Advisor is totally private, and does not collect any personal information.
Take command of your finances with Banzai Pocket Advisor. Download now on your Apple or Android mobile device to experience the power of precision calculations and tailored financial guidance in your pocket.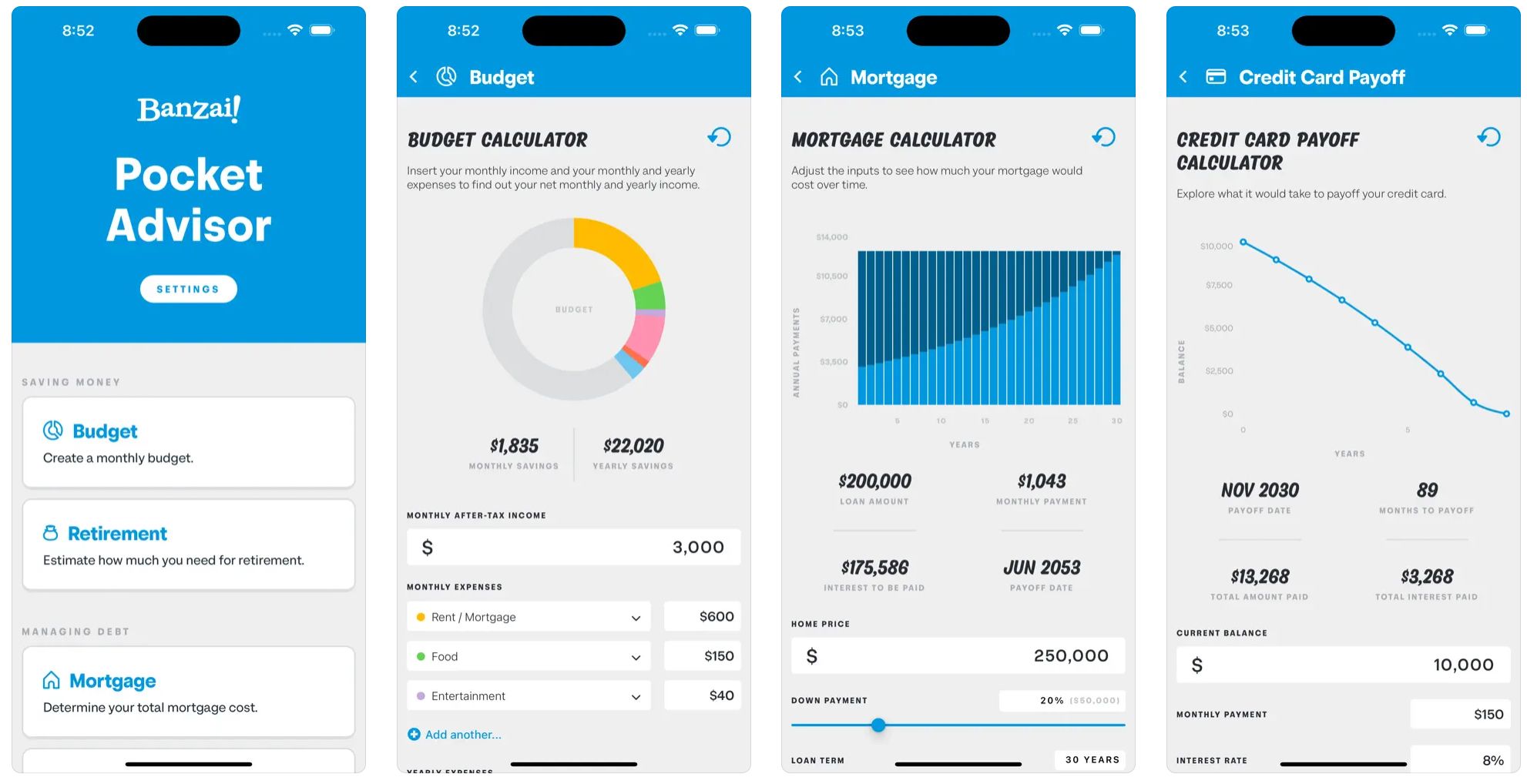 Banking Landing Page
We've added a "Coming Soon" landing page in preparation for the release of our new Banking course for high school students. Visit the page to learn more about what will be included in the course: https://banzai.org/courses/banking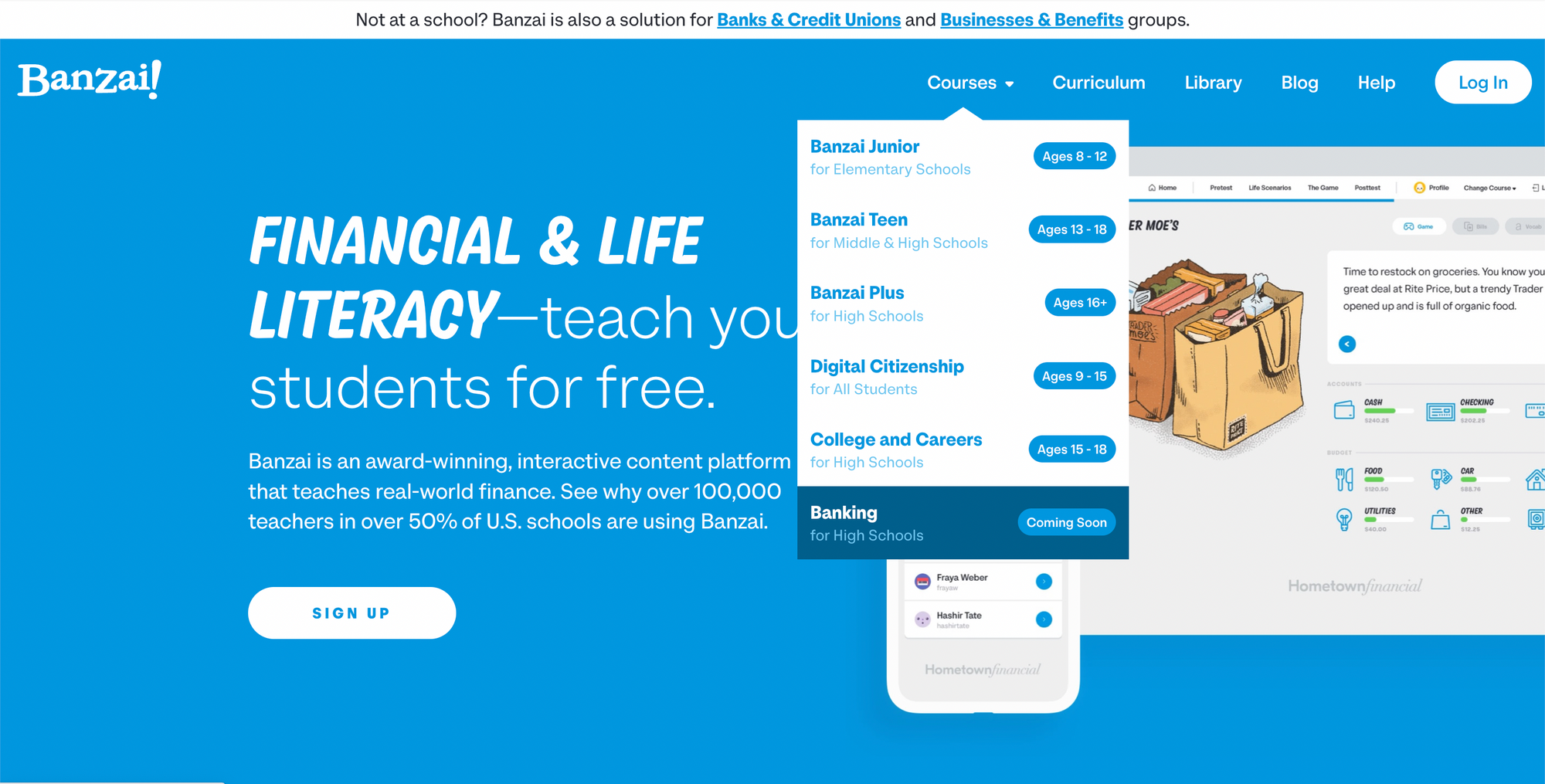 Digital Footprint Course
Digital Footprint is the latest edition to our suite of Digital Citizenship courses for students. It shows students how their identity is left and tracked online. It provides valuable insights into the implications of online activities and emphasizes the importance of protecting personal information in the digital world. This course equips users with the knowledge and skills needed to manage their digital presence effectively by utilizing engaging content and practical tips throughout.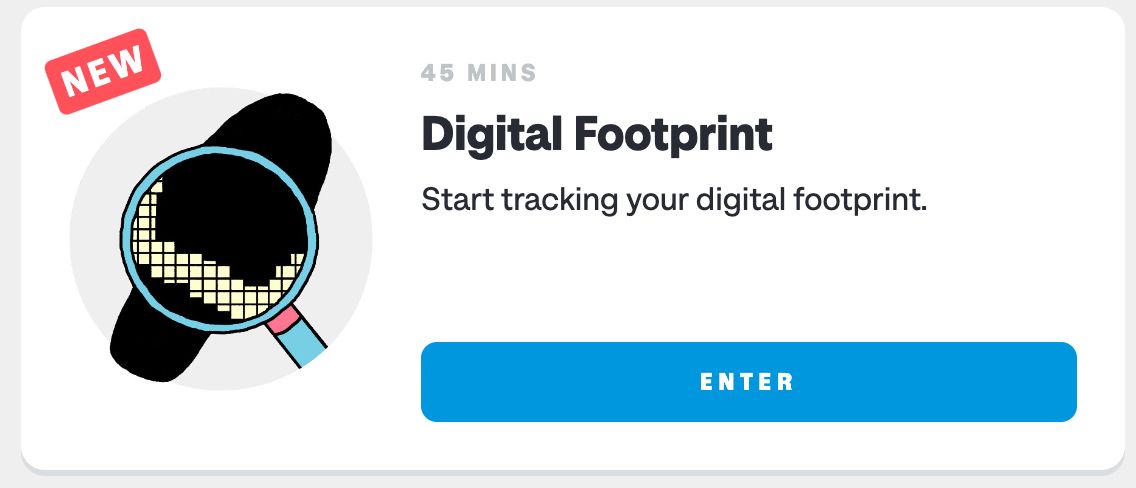 Sponsor Library Upgrades
We've improved the functionality of the Sponsor Library by adding a search feature, breadcrumbs, and page indexes to help sponsors find the resources they're looking for more efficiently. The Sponsor Library can be found by logging into the Manager account and clicking on the "Toolkit" on the quicklinks page.