Product Updates
Product Updates—March 2023
Ready to hear what new products Banzai has released this month?

We are excited to announce the release of multiple updates and products that have been developed over the last month.
Grocery Budget Assessment
This assessment utilizes data from the U.S. Department of Agriculture's monthly food cost reports and is updated regularly through an API. Users simply enter the number of household members, gender, age, and how many meals they eat out per week, and the tool generates a personalized monthly food budget. Are you curious about your food budget? Try it out.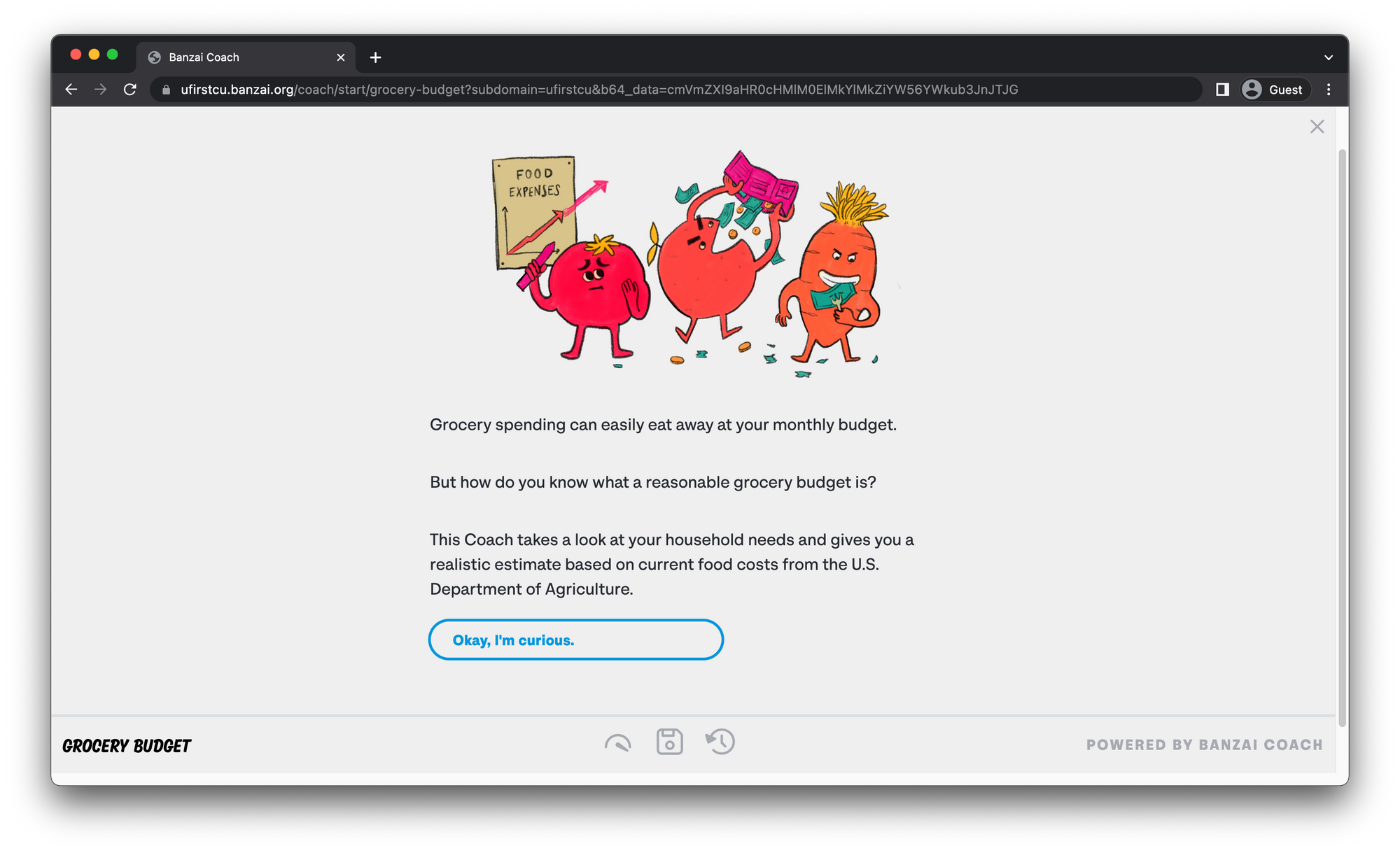 2 New School Presentations

Teachers and schools can request certain topics to be presented to their students. As of this month, there are two new options—Income Taxes & Be Mindful of Your Digital Money.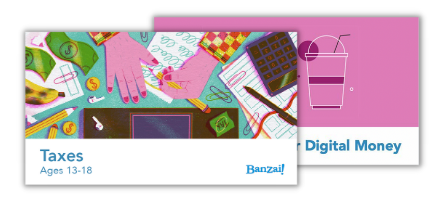 Income Taxes: Teaches students what income taxes are, what they're used for, and when they're filed.
Be Mindful of Your Digital Money: Helps students understand the importance of keeping their digital money safe online and points out some of the ways it could get lost or stolen.
Choosing a Career Field Course
Choosing a career path can be intimidating for a lot of youth—especially when they haven't pinned down their own interests and abilities yet. In this course, students discover what wage, education path, and job that they are most likely to enjoy in the future based on personality and interests.
Each teen that plays through this course leaves with a list of potential career paths as well as education requirements and expected pay for each suggested field.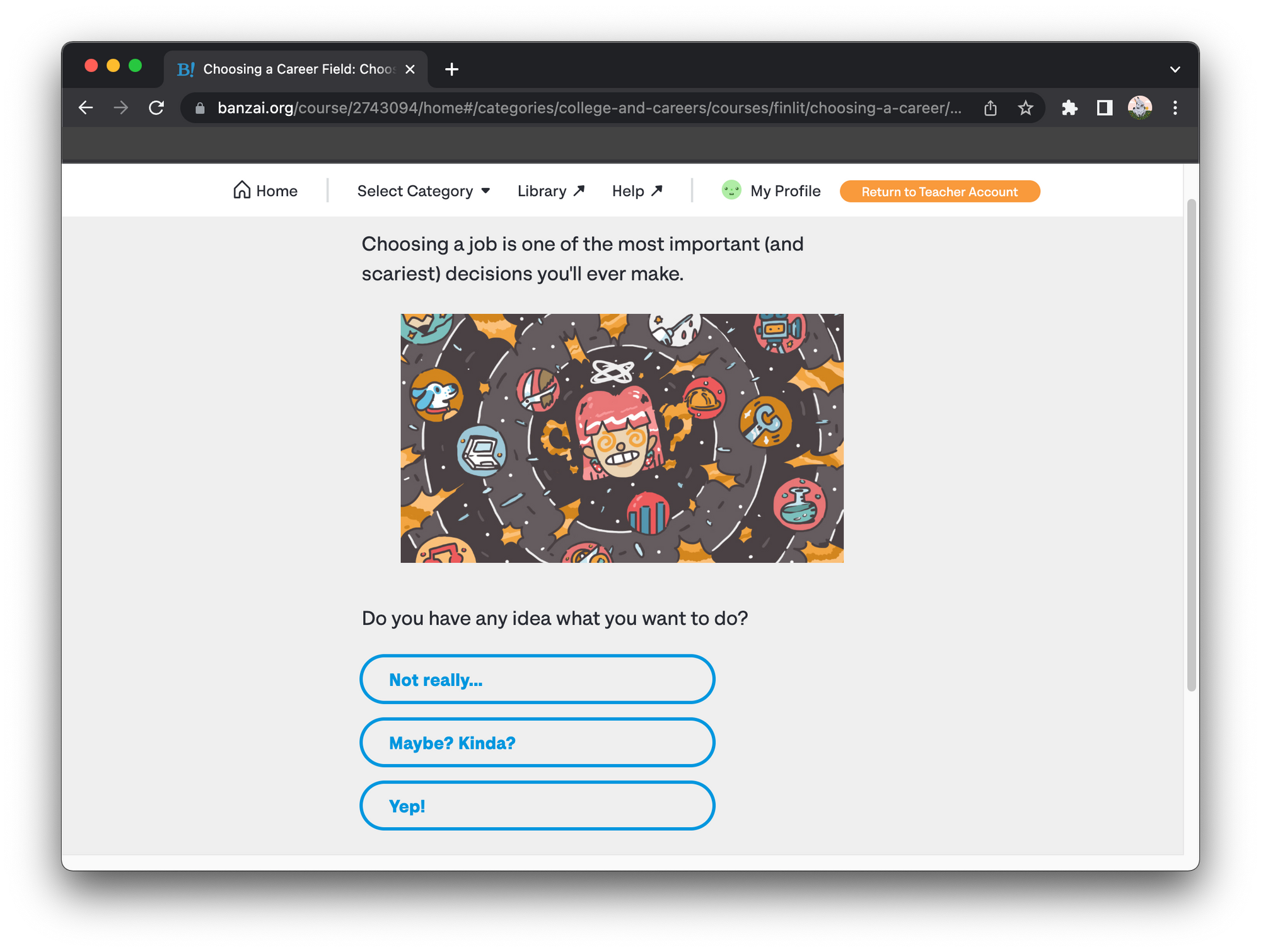 Career Planning Worksheet Bundle
Students prepare to get a job with these five worksheets that teach them how to build a resume and cover letter, as well as answer common interview questions.