Product Updates
The Game Is Here
This is the most exciting announcement we've made yet: the Game is ready, available for everyone. This upgrade to Banzai represents years of thoughtful teacher feedback and careful consideration for making students' experience with Banzai even better.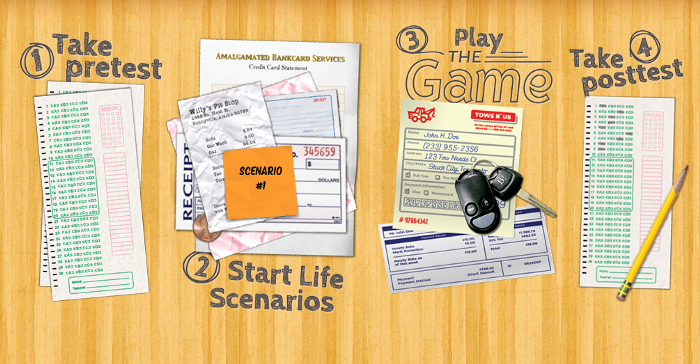 Now, when your students log in, they will see a new item on their desktop: "Play the Game".
What is the Game?
The Game helps students learn to make wise choices. It's like Life Scenarios, however, this time, they make their own decisions…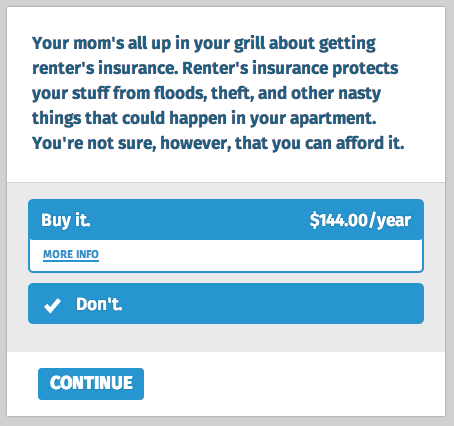 … and live with the consequences.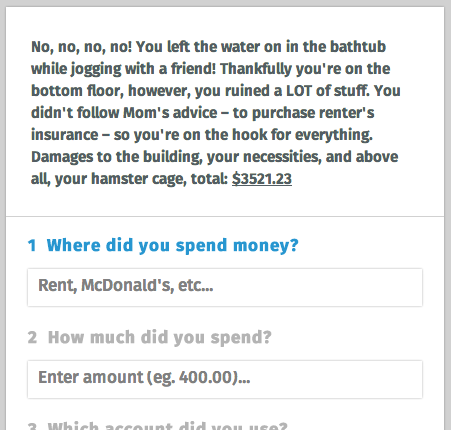 Initial Response
The Banzai Game has been available to select teachers in "private beta" for about one month. The response has been tremendous:
"I had the pleasure to show off your program to [name removed], Director of Middle Schools. They LOVED IT! The students were the ones that sold them…"
"My kids are really enjoying the scenarios and the Game and I think that it is exceptional."
Over 750 teachers asked to be part of the beta launch. Now, their students are doing thousands of scenarios each day in the Game.
What Makes it a Game?
The element of surprise. The Game is fun, but it's also insightful. As students earn money, spend, and make choices, the Game provides surprising, relevant feedback.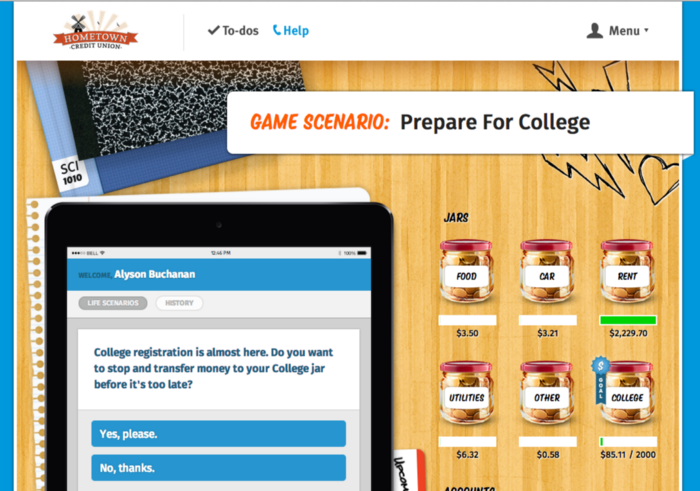 What is the Point of the Game?
To win the Game, the player needs to save enough money to register for College. The narrative begins where Life Scenarios left off. You receive a promotion, and it's your job to earn enough before time runs out.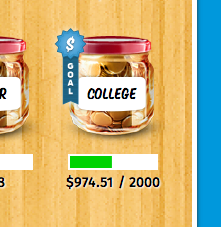 The Game also provides new tools to help students plan: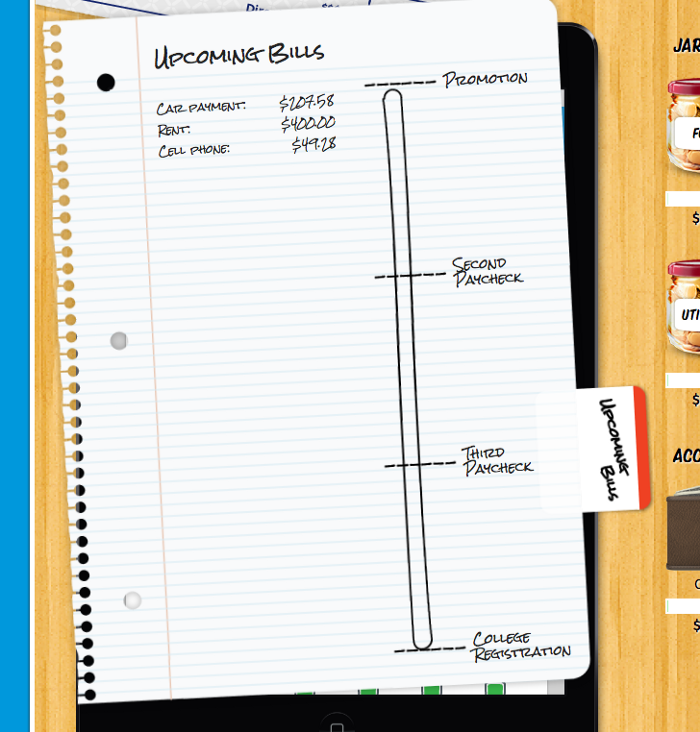 What About the Teacher Interface?
Just like everything in Banzai, you can watch your students' usage from your own teacher account. We've added a new purple status message, showing just how far your student has progressed in the Game: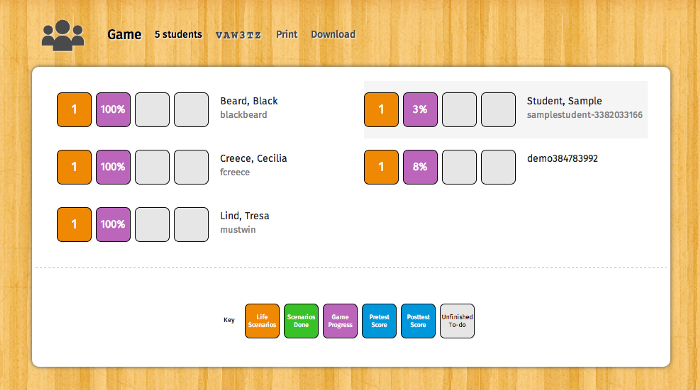 And, if you want to see to the path she's taken: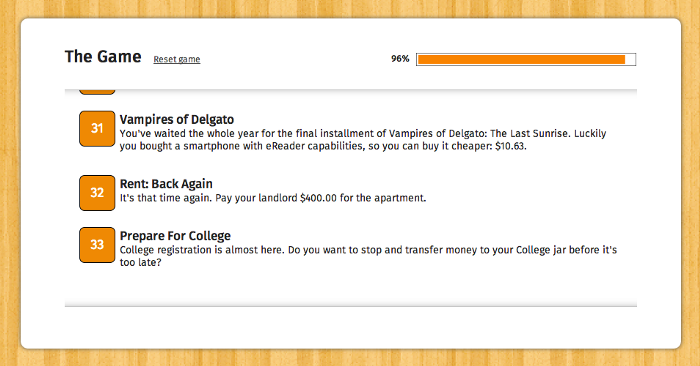 What About Booklets?
The Game has no impact on the booklets — you will still need them. Life Scenarios and the Game compliment each other, but they remain separate. We strongly urge your students to complete Life Scenarios before playing the Game, otherwise, they'll struggle understanding how it works.
How Long Does it Take to Play?
The Game is slightly longer than Life Scenarios, however, you can play it many times — with many outcomes. We will continue to adapt and improve it over time, enhancing it with more financial dilemmas.
We're also considering adding customized difficulty levels, to accommodate younger or older audiences of students.
Finally…
We hope you enjoy playing the Game as much as we enjoyed making it. As always, we look forward to your thoughts.