Banzai Direct
Banzai Pocket Advisor—the Ultimate Financial Wellness Companion
From retirement planning to budget management, these calculators provide anyone with quick and accurate results.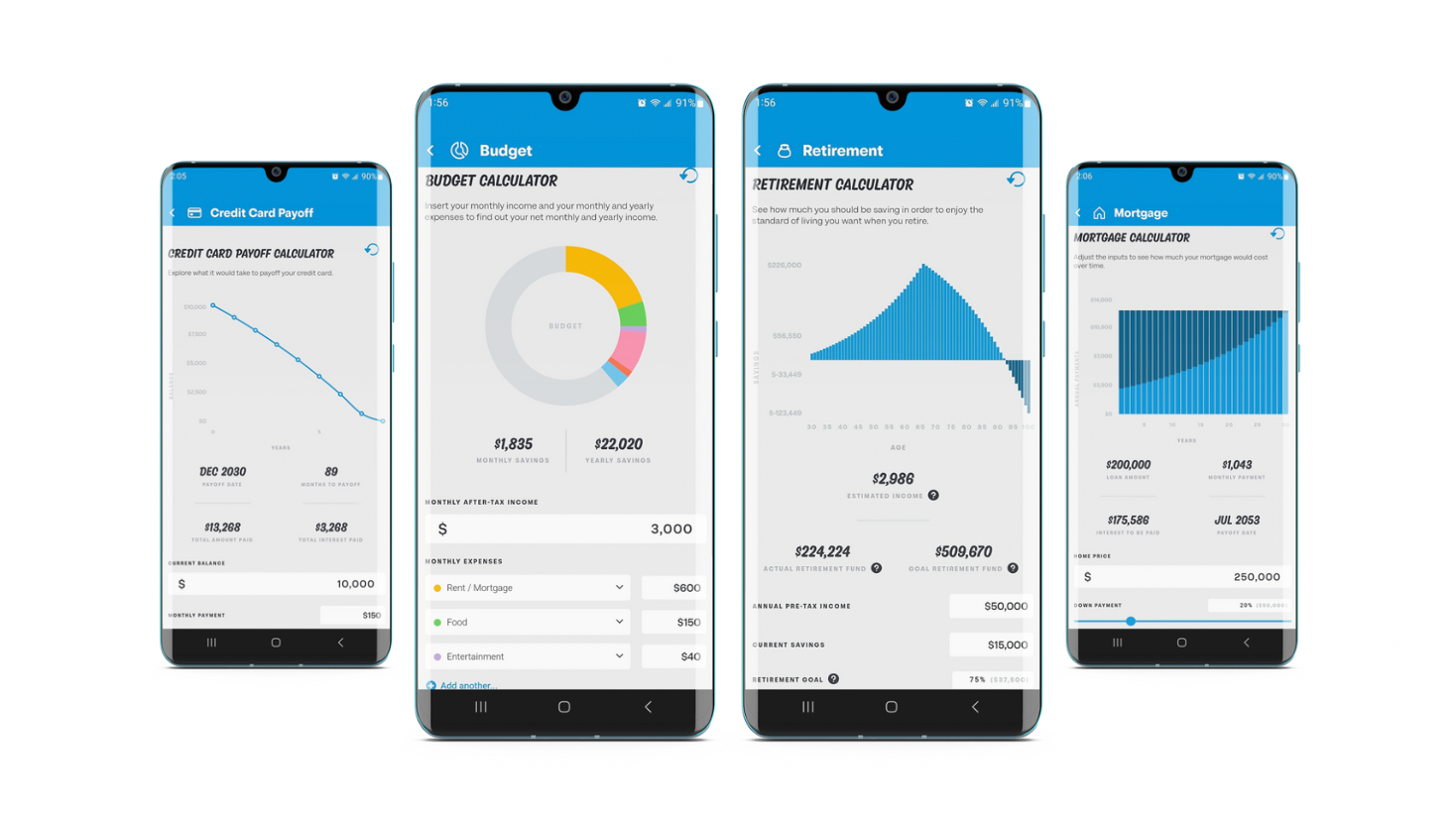 This all-new app equips users with a wide range of on-the-go calculators focused on key money-related topics. With easy access to Banzai's top calculators, the Pocket Advisor empowers individuals and communities to make informed financial decisions anytime, anywhere.
Interested in downloading the Pocket Advisor app for yourself today? Download now on your Apple or Android mobile device to experience the power of precision calculations and tailored financial guidance in your pocket.
Featuring Banzai's Top Calculators
From retirement planning to budget management, these calculators provide anyone with quick and accurate results. The Pocket Advisor allows users to effortlessly explore options, analyze scenarios, and gain valuable insights to support their own financial well-being.
1️. Budget Calculator: Helps users create and manage a budget effectively. With it, users will stay on top of income, expenses, and savings goals effortlessly.
2️. Retirement Calculator: Determines how much a user needs to save and invest to meet their retirement goals.
3. Mortgage Calculator: This calculator helps users get a grasp of how much home they can afford by estimating monthly payments, total interest paid, and the impact of different loan terms.
4. Vacation Affordability Calculator: Helps users determine how much they can afford to spend on a vacation based on their budget and travel preferences.
5. Early Mortgage Payoff Calculator: Accelerates a user's path to being mortgage-free by calculating the potential savings of making additional payments or increasing their monthly payment.
6. Credit Card Payoff Calculator: This calculator shows users how different payment strategies—including paying more than the minimum—can reduce your debt and save you money.
7. Debt Payoff Calculator: Helps people plan, organize, plan, and prioritize their debt repayment strategy by inputting their debts, interest rates, and monthly payments.
8. Minimum Payment Calculator: Demonstrates the long-term impact of paying only the minimum amount due on a credit card. Users see how interest charges accumulate and how long it will take to pay off the balance.
For the ability to make simplified financial calculations at your fingertips, download this app today via the Apple Store or Google Play Store.