Announcements
Thank You, Banzai Sponsors!
This school year is wrapping up and over 237,000 students around the country used Banzai! Here are some of the messages Banzai teachers have sent us to share with all of you.
"Town and Country Credit Union has gone above and beyond to help students develop financial skills to prepare them for the real world. Teachers and students alike are extremely grateful for the banzai program and their sponsors! Thank You!" Courtney Albertson, Stanley High School, ND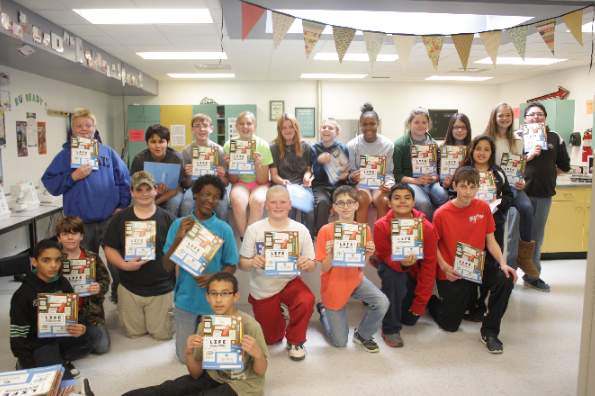 "They loved working on Banzai!! I wanted to take an opportunity to thank Virginia Commonwealth Bank for sponsoring us." Karen Logan, George H. Moody School, VA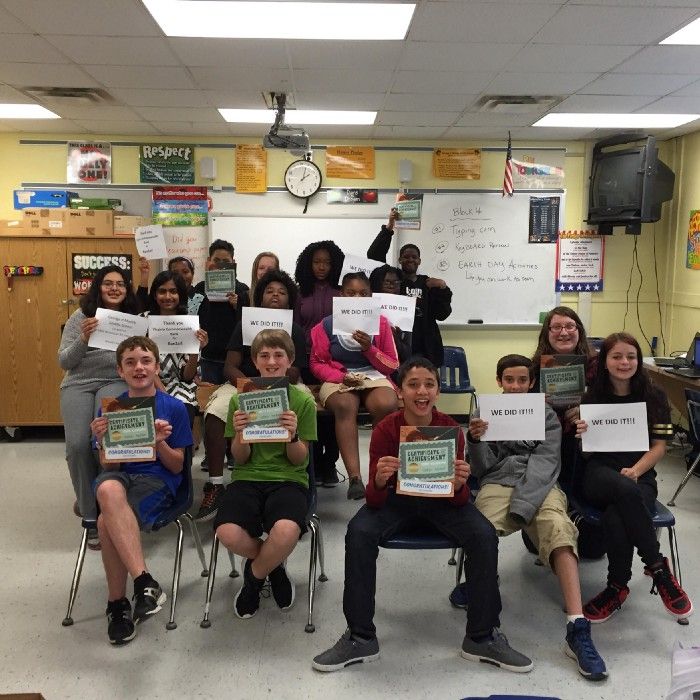 "A tremendous thank you goes out to Karen Freeman and her team over at First Citizens National Bank for sponsoring and providing the Banzai program in our school. This material has given us the real life scenarios and learning possibilities that students actually relate to." Brett Heinemeyer, Liberty Technology Magnet High School, TN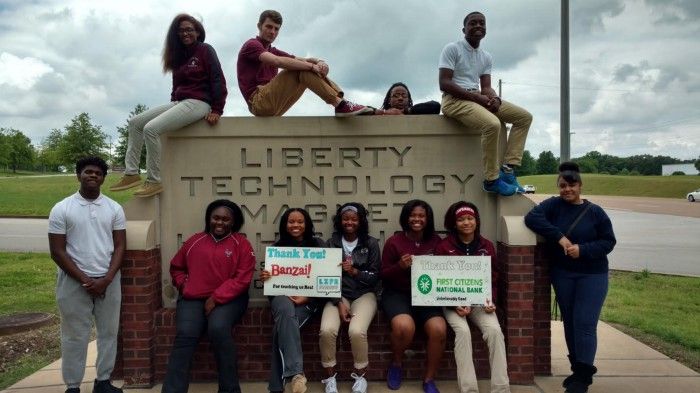 "Thank you to WESTconsin Credit Union. Your continued support for financial literacy in our schools is beyond what the School District of Menomonie Area could hope for. Your generous contribution of the Banzai Simulation was a great experience for Senior Internship students as they prepare for everything life hands them after high school. I am forever grateful for our community support and business support to continue to educate youth to make wise financial decisions." Kayla Oliver, Menomonie High School, WI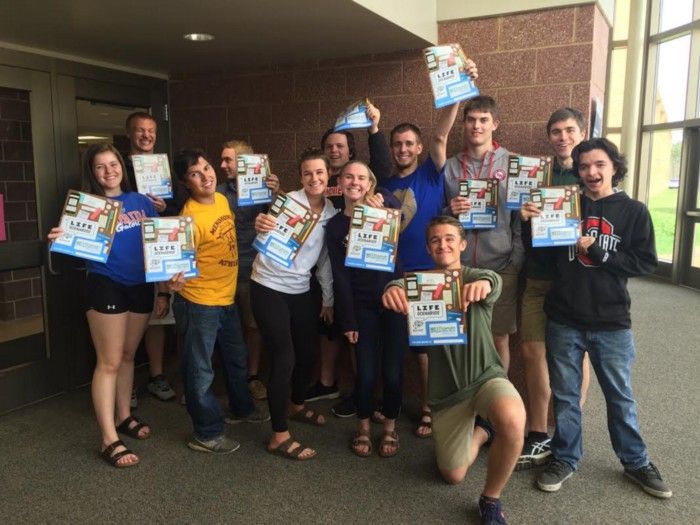 "We want our sponsor (Communities of Abilene Federal Credit Union) to know that we enjoyed Banzai while learning the importance of Personal Finance." Terrilyn Curtis, Cisco High School, TX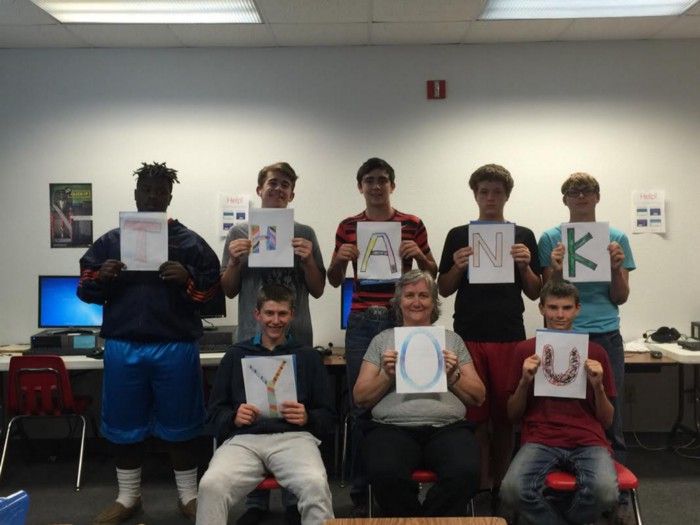 Thank you sponsors for all that you do for your teachers and students!